Find a Pet
Find a friend today that you can take home and love!
Search By Animal Type
Search by Animal Name or Animal ID
Don't give up!
You're not alone. Try these resources to help.
Most pets that are lost are found within close proximity or by neighbors and sometimes months later.
Read these helpful tips.
Animal Care
LA Animal Services offers support for pets, wildlife, and the humans who love them. These are just some of our most popular services.
Upcoming Events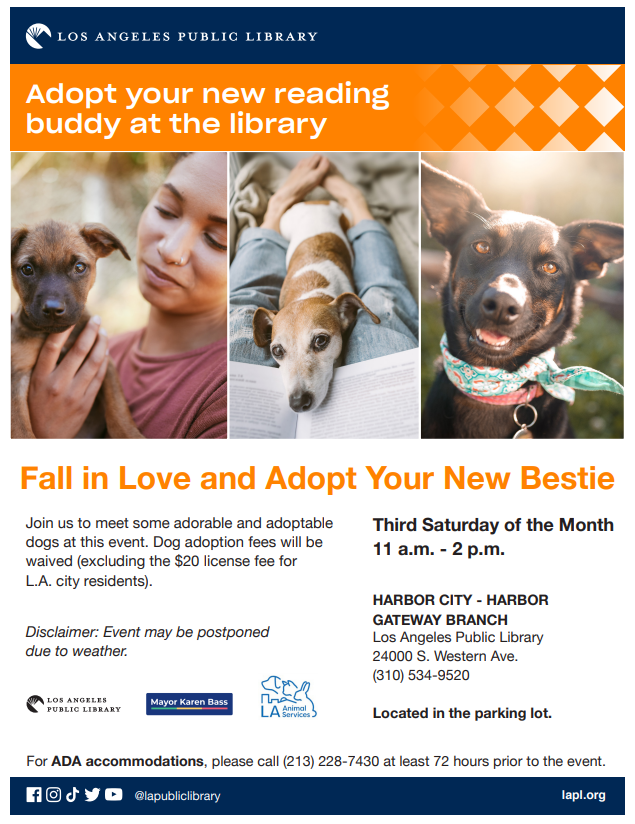 Meet your new canine buddy! Reduced adoption fees for dogs adopted at the event thanks to the Pet Care Foundation.
See More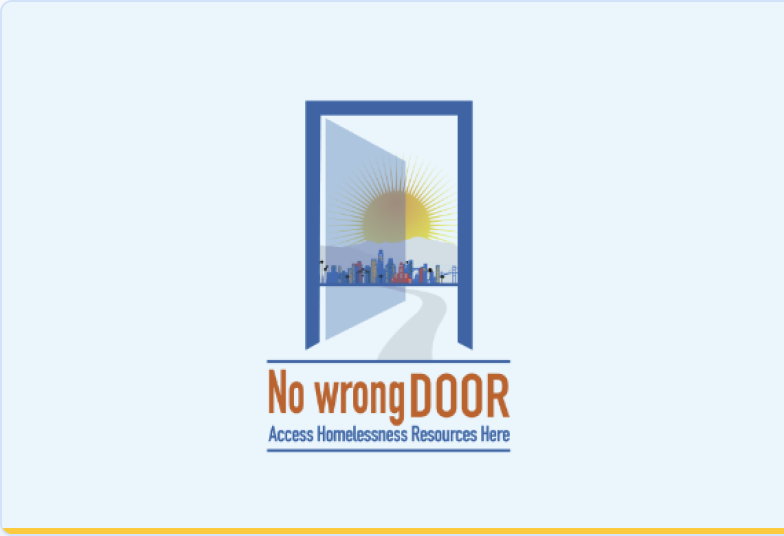 No Wrong Door
In support of the Mayor's Office initiative to address homelessness in the City of Los Angeles, the Personnel Department has developed resources that outline the support and assistance that is available to address some of the issues being experienced by the homeless.
Learn More