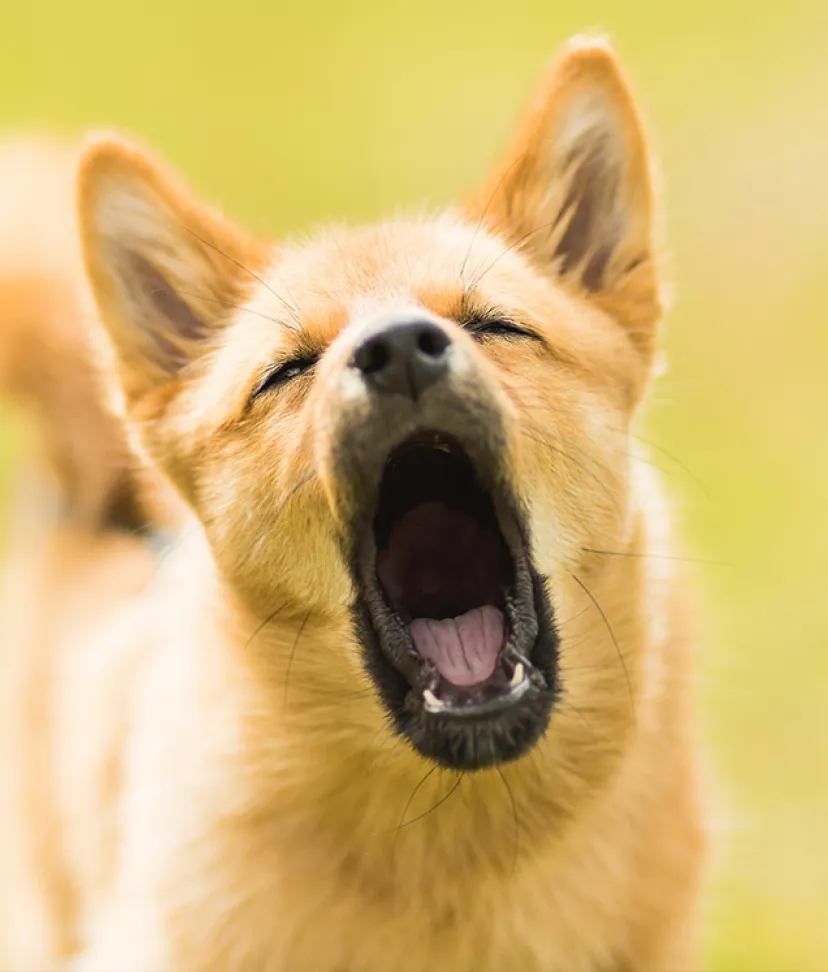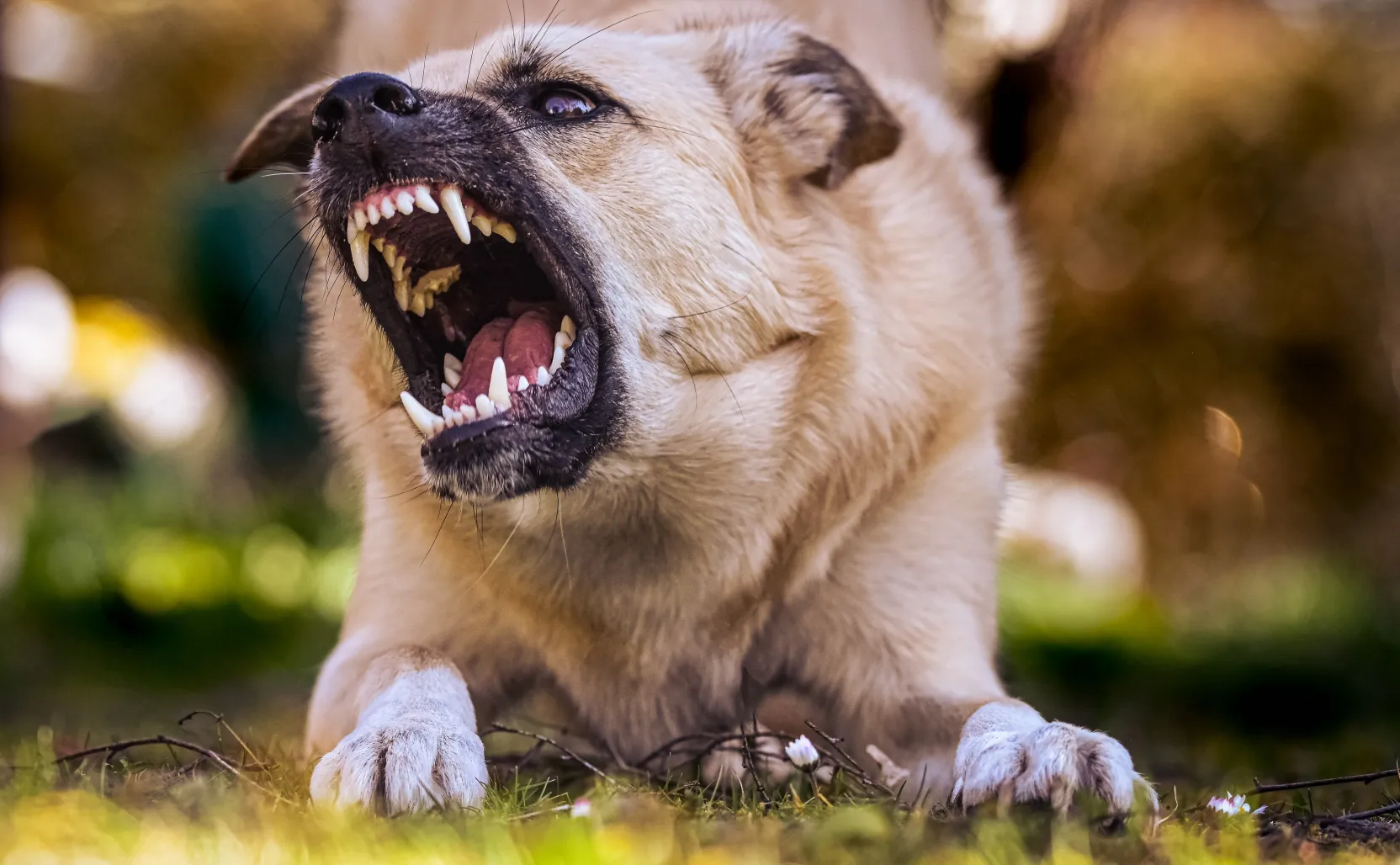 Dangerous Animals
An animal may be considered dangerous if it has attacked a person or another animal. An animal Control Officer will go out and investigate to determine if the animal is dangerous. If found dangerous, the animal may be impounded for further observation.
Report ALL dangerous animal to your nearest shelter.
In July of 1987, the City of Los Angeles enacted ordinances (LAMC 53.18.5, 53.34.4, 53.63) which authorized the Department of Animal Services to conduct administrative hearings.
Administrative Hearings
If the problems are not resolved through the Department's complaint process, the complaint may be referred to an Administrative Hearing, the final mechanism for members of the public wishing to resolve issues involving excessive barking and dangerous animals. An Administrative Hearing is a legal and formal process to resolve such issues. The program is designed to allow the Department to more effectively provide for the public health, safety, and welfare. In many instances, the Administrative Hearing program also enhances the care, protection, and quality of life for animals by regulating the manner in which the animals are to be maintained in this City.
Any additional questions may be directed to your nearest Los Angeles Animal Shelter.
This Administrative Hearing Procedure is available here.