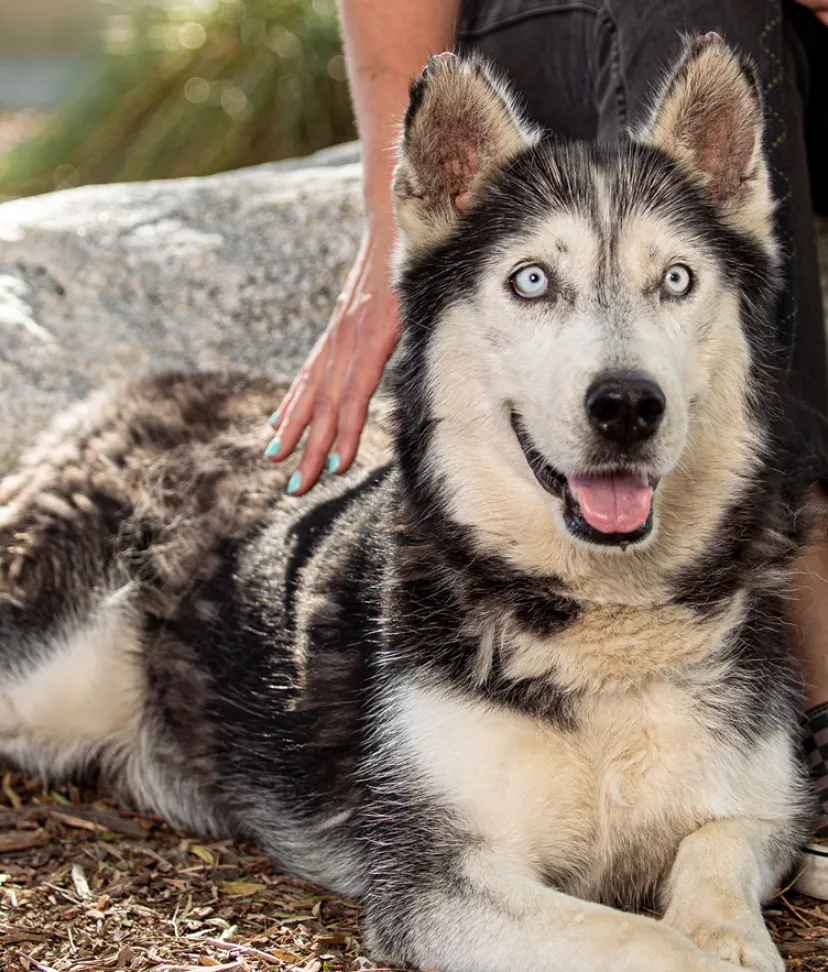 LA Animal Services has assembled several Resource Guides for pet owners. The Pet Resource Guide provides information on different resources and services available through LA Animal Services, ranging from adopting or fostering through the department, resources on lost and found pets, and information on the monthly Zoom meetings. The Community Resource Guide lists organizations throughout Los Angeles and their available programs and services who serve LA City residents. These organizations provide assistance with food, housing, pets, and resources and information regarding COVID-19.
Important Animal Laws
As a pet owner and Los Angeles City resident, it is essential to understand the rules and regulations in effect. Be aware of the most important laws governing pet owners to protect your pets, be responsible and avoid fines.
Learn about theses laws here (in English, y tambien en español).
---
Pet Owner Resources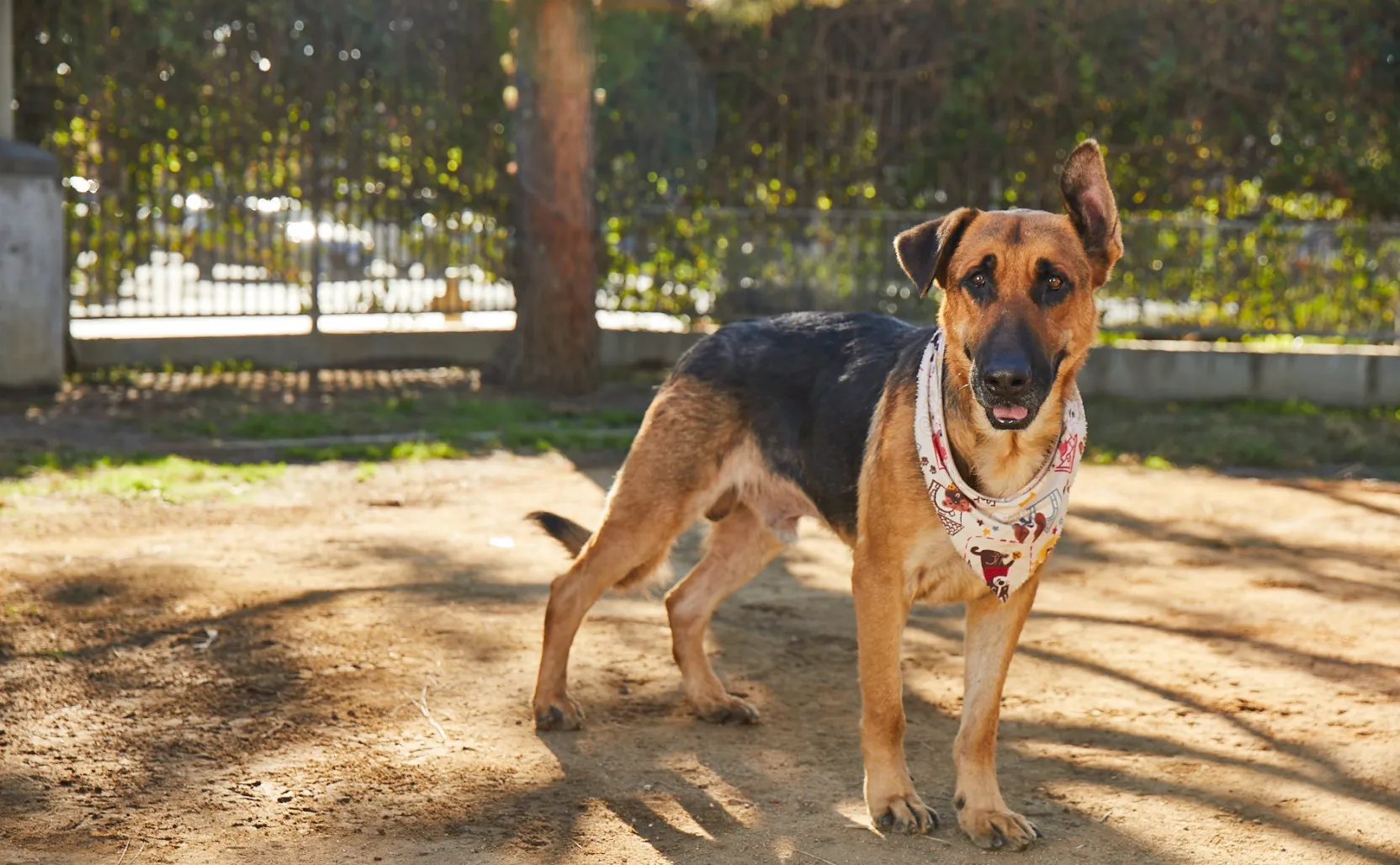 Dog Owner Resources
Understanding your dog's behavior can lend to a happier home for you and your pet. Some of this information may surprise you.
Better Understand Dog Behavior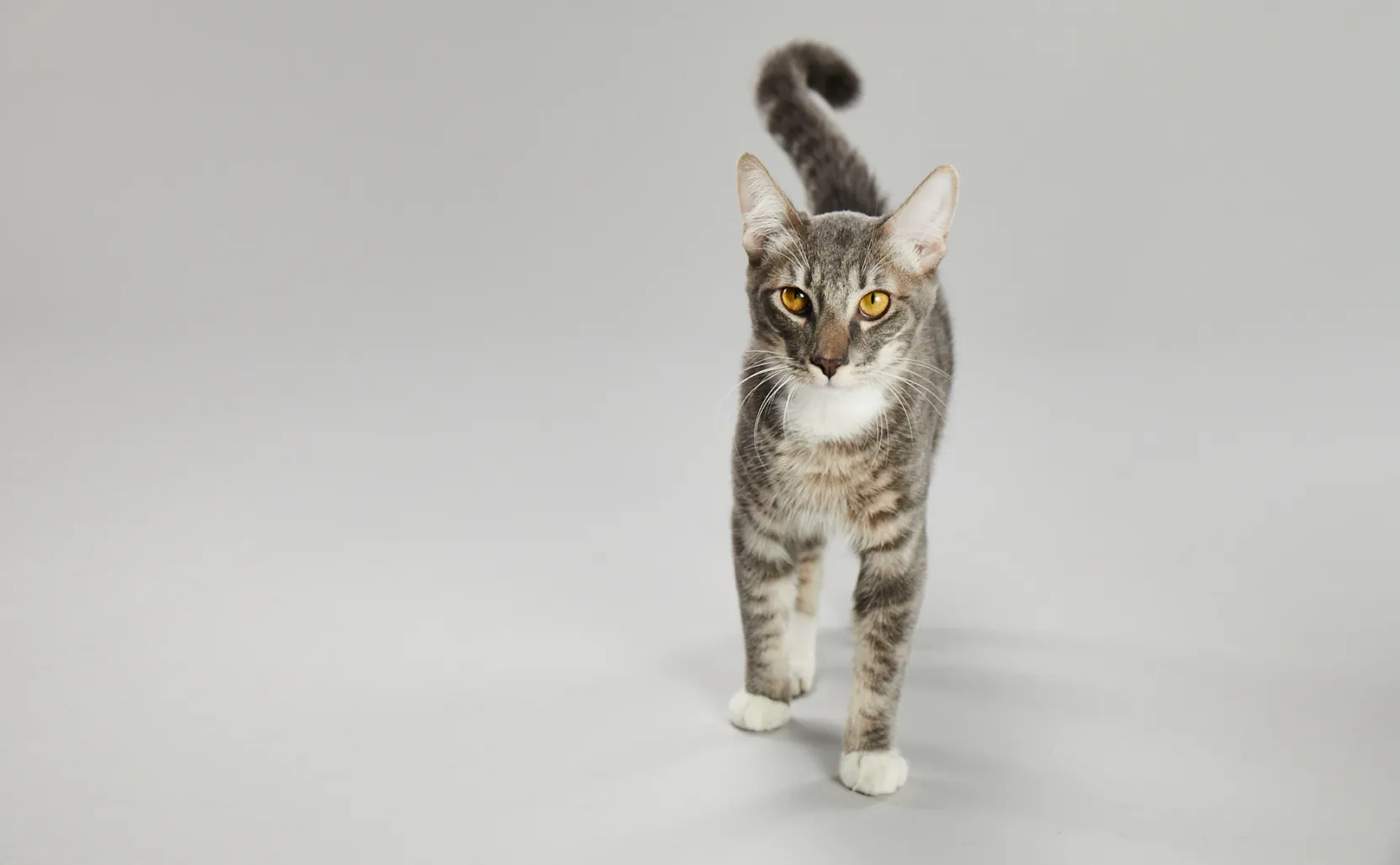 Cat Owner Resources
Discover some helpful tips and ideas to help your new cat transition to living in your home. 
Find Out More About Felines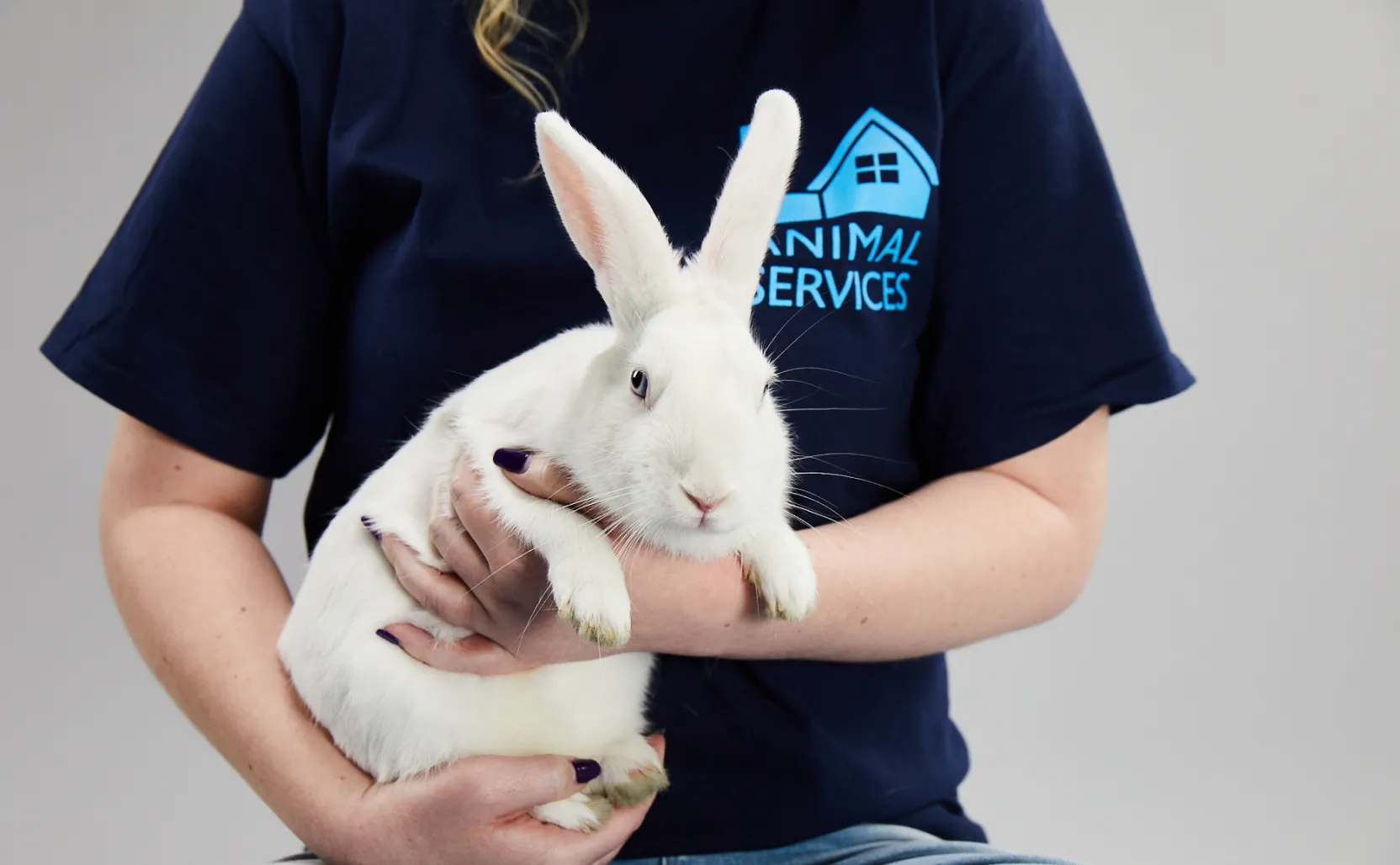 Rabbit And Pocket Pet Owner Resources
Rabbits, hamsters, and Guinea pigs are all available for adoption. However, before you consider adding one these adorable furry four-legged friends to your family, there are many things you should take into consideration.
What To Know Before You Adopt
Pet Safety Tips
Check out our list of pet safety tips and don't forget to share out with friends or family who might benefit from these.