Surrendering or Rehoming Your Pet
Finding Solutions
LA Animal Services has alternative solutions to help keep pets and families together.
Events may take place in which you can no longer care for your pet, ranging from financial hardship or a change in your living situation.
Before surrendering your pet to a shelter, please consider the following options that may help to keep you and your furry family member together, and help to ensure life-saving space is available for injured or sick animals who are brought into our Centers.
BetterTogerther Forever is dedicated to helping pet parents in Los Angeles communities that are under-served and under-resourced access valuable services to help them stay together with the pets they love, and to keep those pets safe, healthy, happy, off the streets, and out of animal shelters. They are located at the North Central Animal Shelter.
323-963-4299
Email: hello@peopleandpetsbtf.org
Downtown Dog Rescue believes in second chances for both dogs and people — rescuing dogs and providing services for low income pet owners in underserved communities in Los Angeles County.
1309 E 7th St. Los Angeles, CA 90021
213-403-0129
The Rescue Train is a unique, 501(c)3 nonprofit, no-kill, animal-welfare organization based in Los Angeles, California. They are a small but mighty group of animal advocates, dedicated to making the world a kinder place for pets and the people who love them.
818-927-1364
When Surrendering Is Your Only Option
Pet abandonment is a violation of CA Penal Code 897.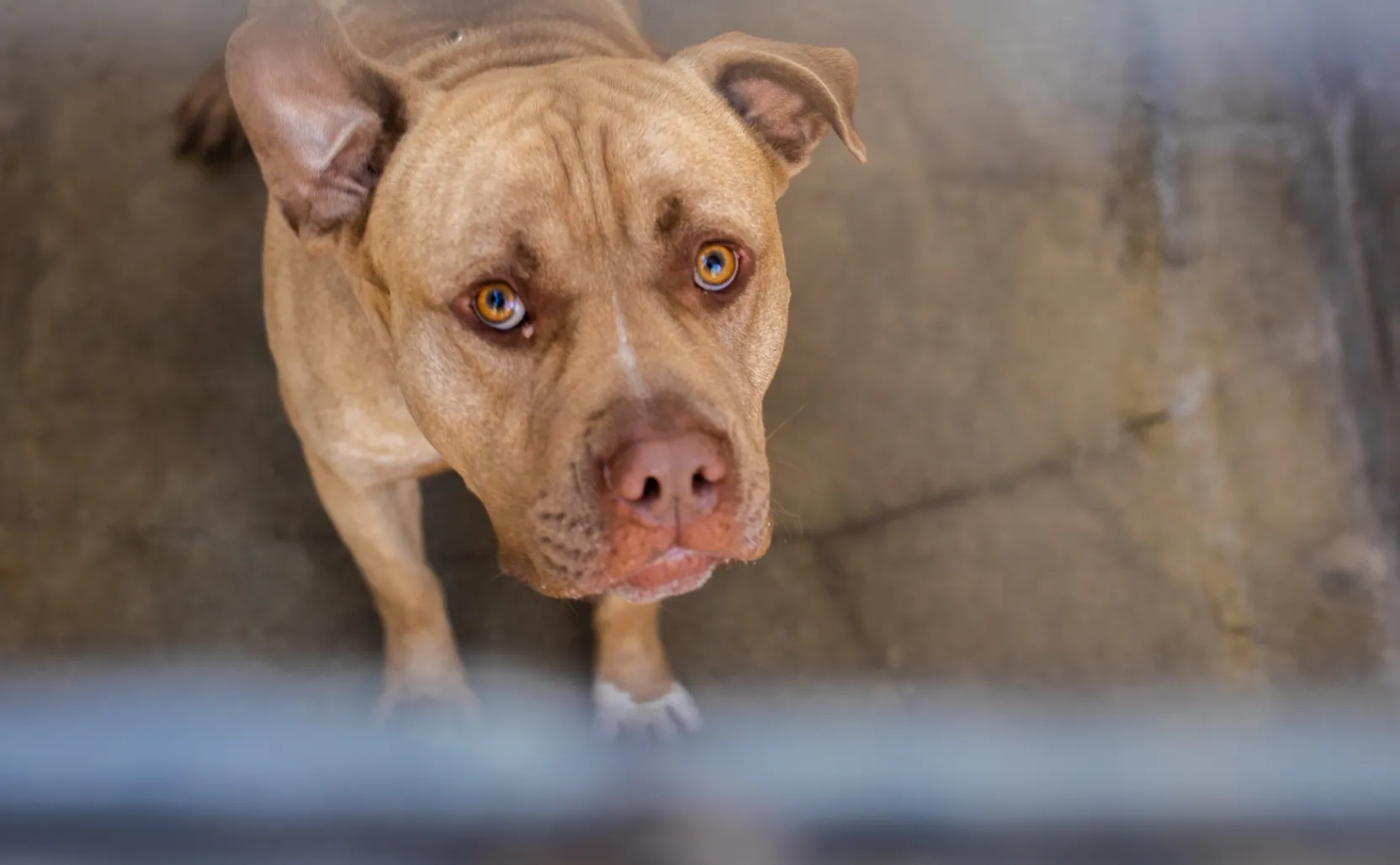 If you need to surrender your pet back to a shelter, please make an appointment by calling
Do NOT abandon your pet in any building, enclosure, lot, street, or other public place.