Highlighted Stories From LA Animal Services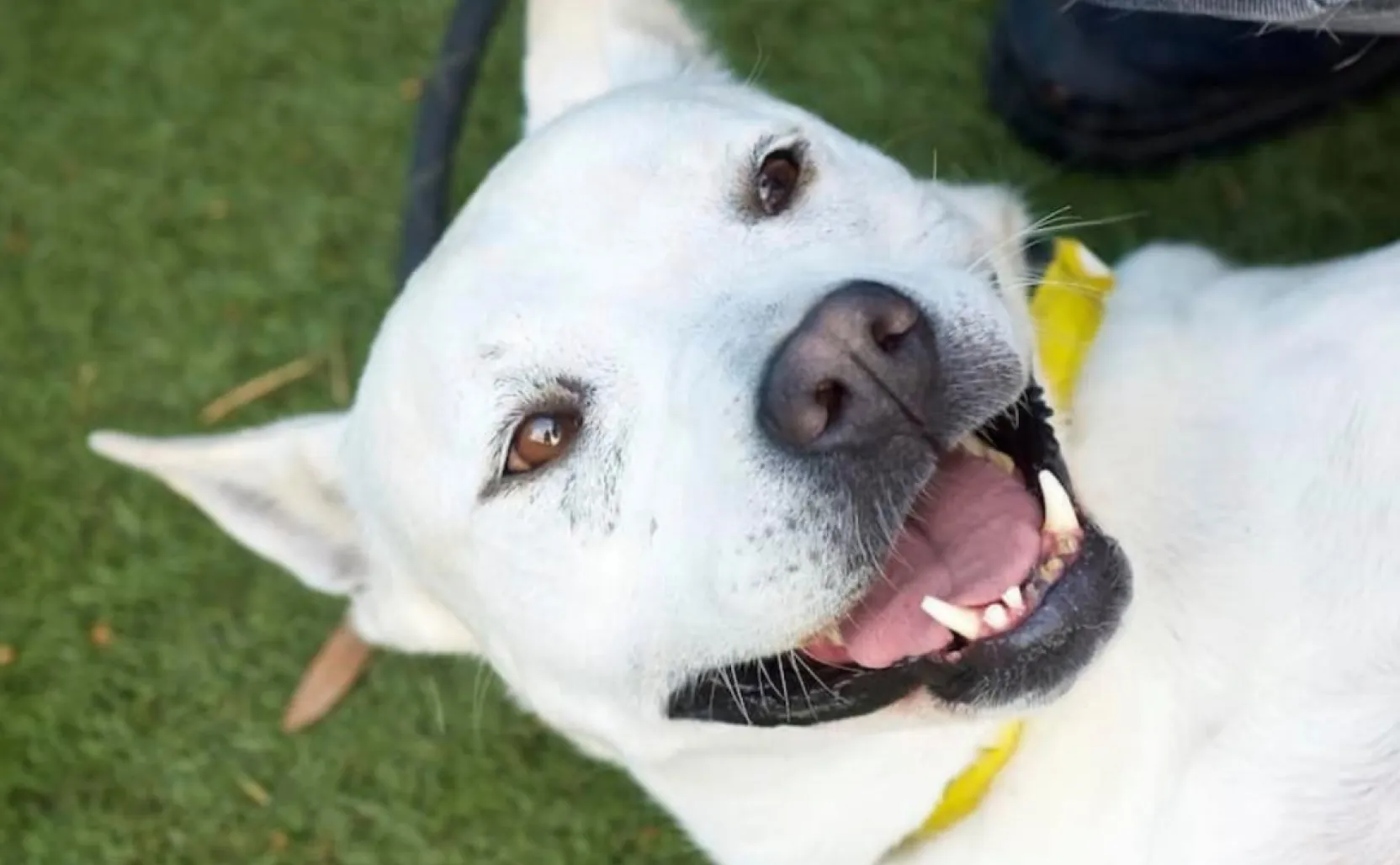 LA Animal Services Joins NBC4 and Telemundo 52's Clear the Shelters™ "Adopt & Donate" Campaign
Los Angeles, August 11, 2022 — LA Animal Services is pleased to join the NBC4 and Telemundo 52's annual Clear The Shelters™ pet adoption and donation campaign for the eighth consecutive year happening now through August 31.
During the month-long initiative, all our shelter locations are joining at least 70 other animal shelters and nonprofit rescue organizations to create awareness about pet adoptions and help raise funds to support animal welfare. 
Learn More Here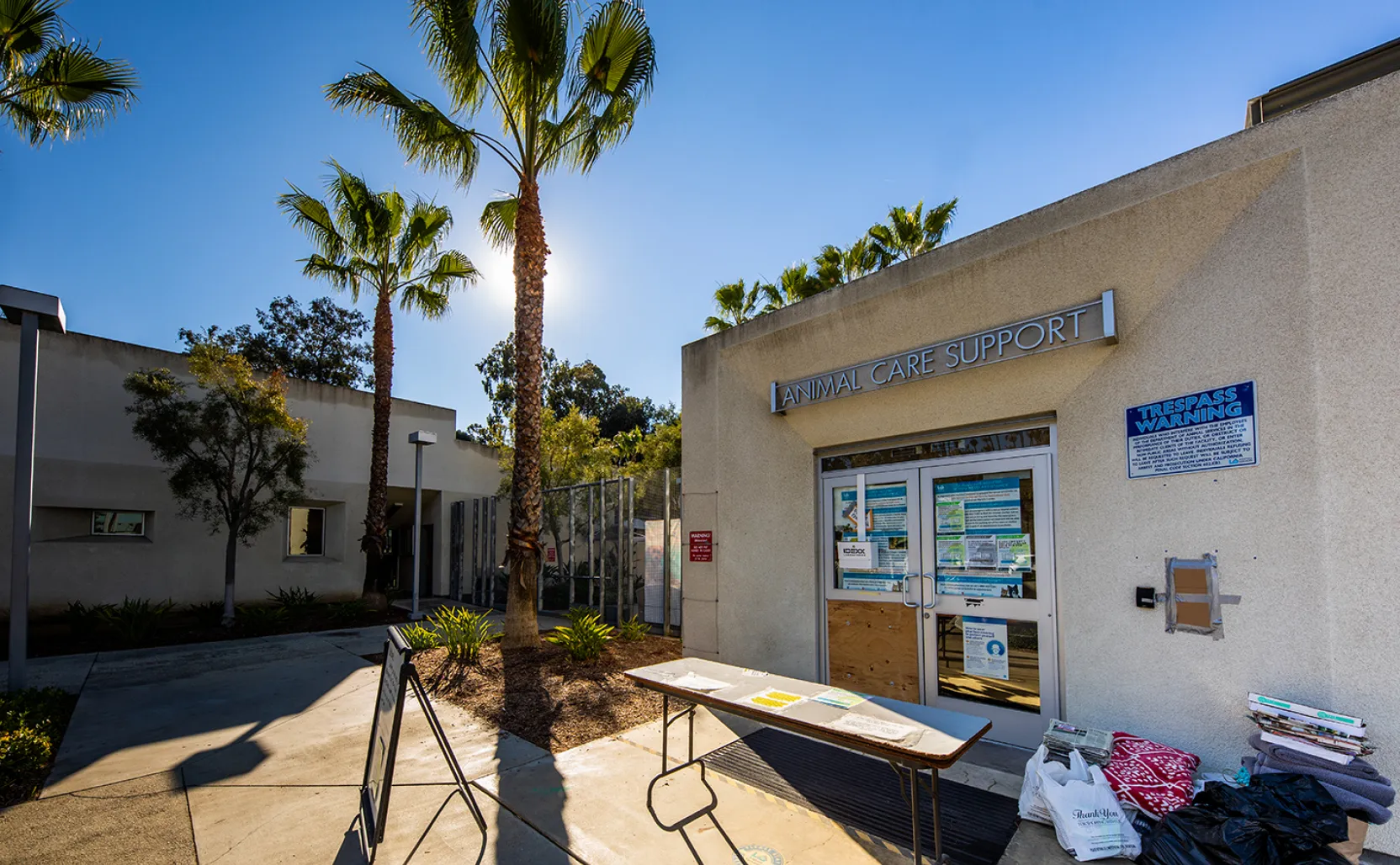 Visit LA Animal Services Centers With No Appointments Needed on Tuesdays and Thursdays
Los Angeles, June 29, 2022 – LA Animal Services is pleased to announce that starting Tuesday, July 5, 2022, appointments will no longer be needed on Tuesdays and Thursdays to visit our six shelters throughout the City, and will be open from 8am to 5pm. We will continue to operate without appointments on the weekends, from 11am to 5pm.
Learn More
Search News From LA Animal Services