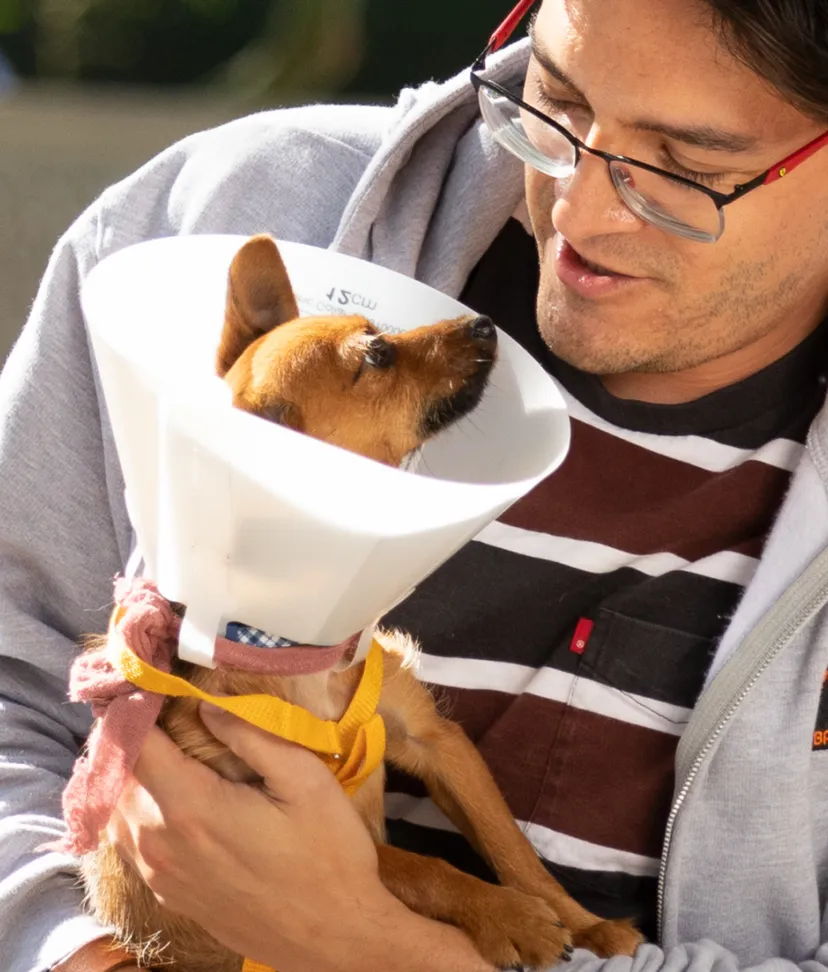 Upcoming: Low-cost vaccination clinics at Spay and Neuter Project LA's shelters. Board approved, City Council pending. Check for updates.
Spay & Neuter in LA
Los Angeles City Law requires all cats and dogs over four months of age to be spayed or neutered, with some specific exemptions allowed. This law is aimed at humanely reducing the number of pets abandoned and euthanized each year.

In this article, we will discuss the key facts of the Spay/Neuter law, the benefits of spaying and neutering your pet, as well as the discount options and locations for Los Angeles City residents. 
Affordable Options for LA Residents
Los Angeles residents can get discounts for sterilization costs for their dogs, cats, and rabbits through two programs by the City of Los Angeles Department of Animal Services.
Discount Coupon
For: All LA City Residents
Covers fees up to $30-$50 for sterilization costs for up to three dogs, three cats, and three rabbits.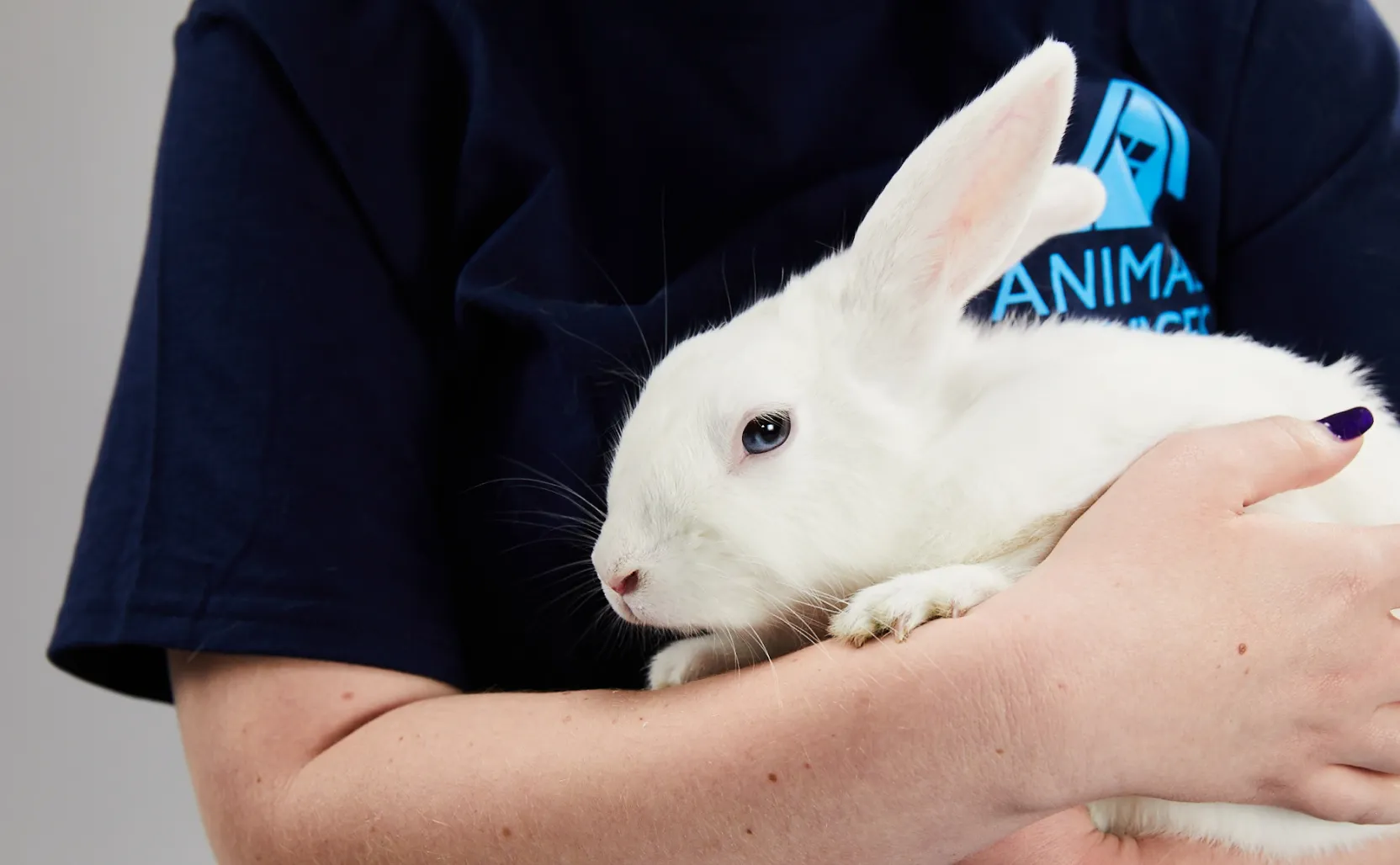 Free Certificate
For: Qualified low-Income residents
Covers the full cost of sterilization for companion animals at participating veterinary hospitals and on-site clinics at City Animal Shelters.
Benefits of Spay & Neuter
It's good for your pet
Spaying and neutering are safe, simple surgeries that prevent animals from reproducing. Females are spayed, and males are neutered. Spaying and neutering reduces or eliminates the risk of certain types of cancer that can kill your pet or be expensive to treat. Spaying and neutering may eliminate undesirable behaviors such as fighting, spraying, and roaming.
It's the law, and good for the city
Los Angeles law requires all dogs and cats over four months old to be spayed or neutered, with a few exceptions. If you're unsure about this law, here's what you need to know:
The goal of the law is to decrease the number of abandoned and euthanized pets.
By spaying or neutering your pet, you can help prevent unplanned litters and reduce the number of animals in shelters.
Violations of the law are subject to increasing fines, starting at $100, to urge compliance.
Upon a second violation, mandatory sterilization for the animal may be required.
Multiple violations may result in a misdemeanor charge.
To maintain an intact dog, you must meet certain requirements and obtain a special license.

Complying with the law can make a positive impact on the community and help keep animals safe and healthy. Spaying and neutering your pet is a responsible and humane way to prevent overcrowding in shelters and help reduce the number of healthy animals that are euthanized. It's also beneficial for your pet's health and behavior. Let's do our part to prevent unwanted litters and save the lives of adoptable pets in LA.
---
Clinic Locations and Information
On-site clinics
LA Animal Services currently has five spay/neuter clinics located on-site at our City Animal Shelters. The clinics are independently operated and open to the public. Please contact the clinic operator directly for questions about spaying or neutering your pet and related services.
Mobile clinics
Most mobile clinics are by appointment only. Make sure you check with the clinic before your arrival.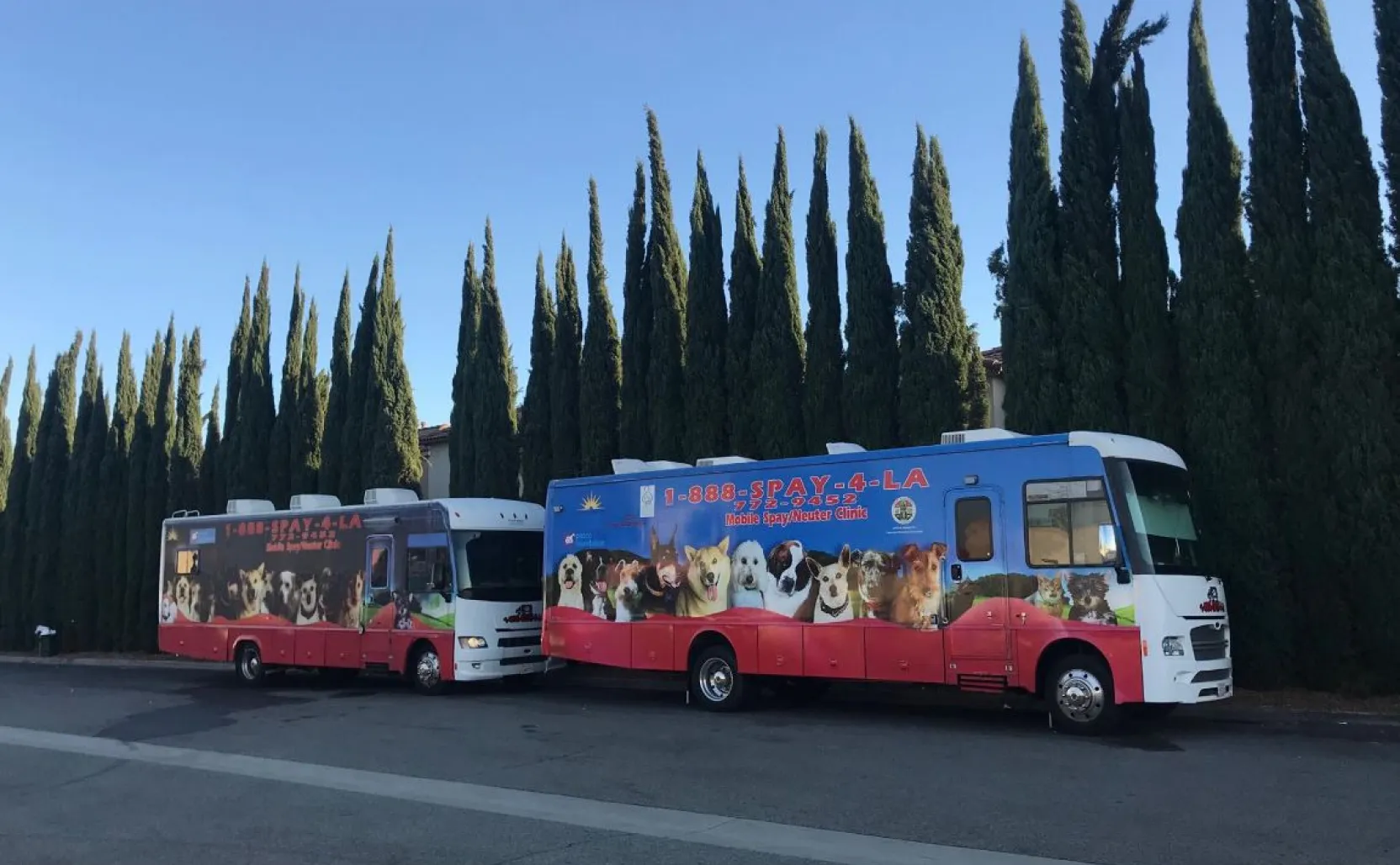 The SPAY4LA Mobile Clinic operates in South Los Angeles and offers free spay & neuter service for cats and dogs of qualified City of Los Angeles residents.
The clinic operates by appointment only. You must be a resident of the City of Los Angeles and participate in a low-income program. Low-cost vaccines and microchips available to spayed and neutered pets.
Call 1-888-SPAY-4-LA (772-9452) or go to 1888spay4la.org. (Hablamos Español)
Book your appointment today!
In conclusion, spaying and neutering your pets can have numerous benefits for both your pet and your community. By preventing unwanted litters, reducing the risk of certain health problems, and improving behavior, spaying and neutering can provide a better quality of life for your furry friend.

Additionally, spaying and neutering can help reduce the number of homeless animals in shelters, making a positive impact on your community. Don't hesitate to apply for your discount, and make an appointment with your veterinarian or clinic today to take advantage of the benefits of spaying and neutering.

Your pet will thank you for it!