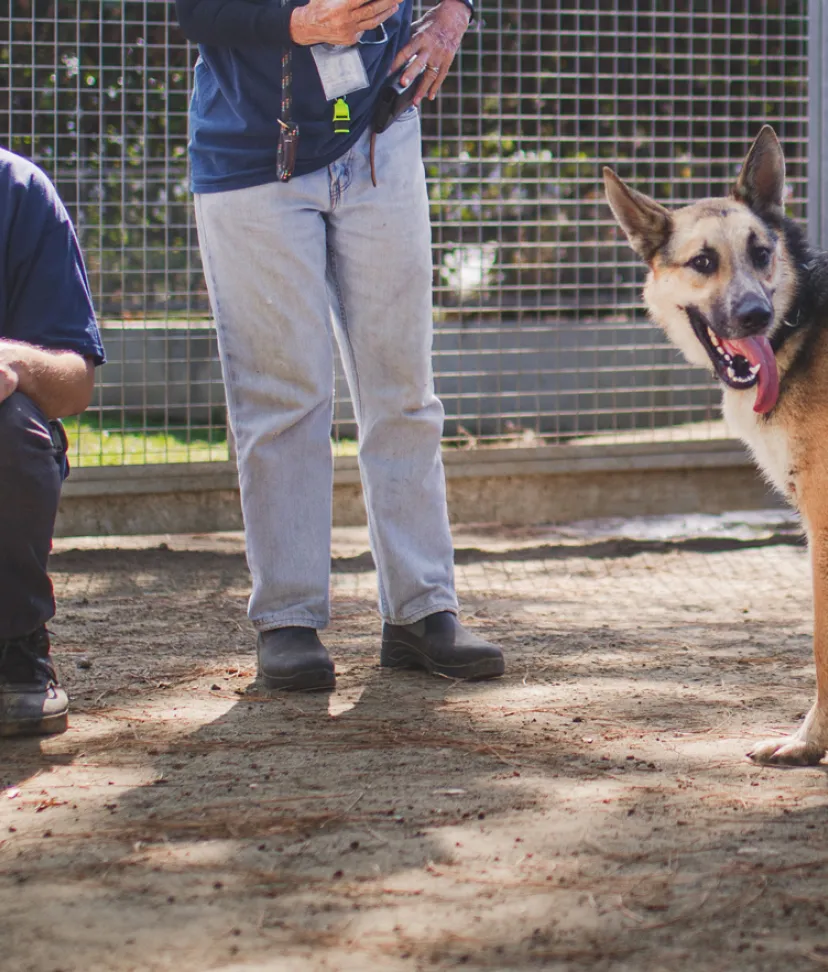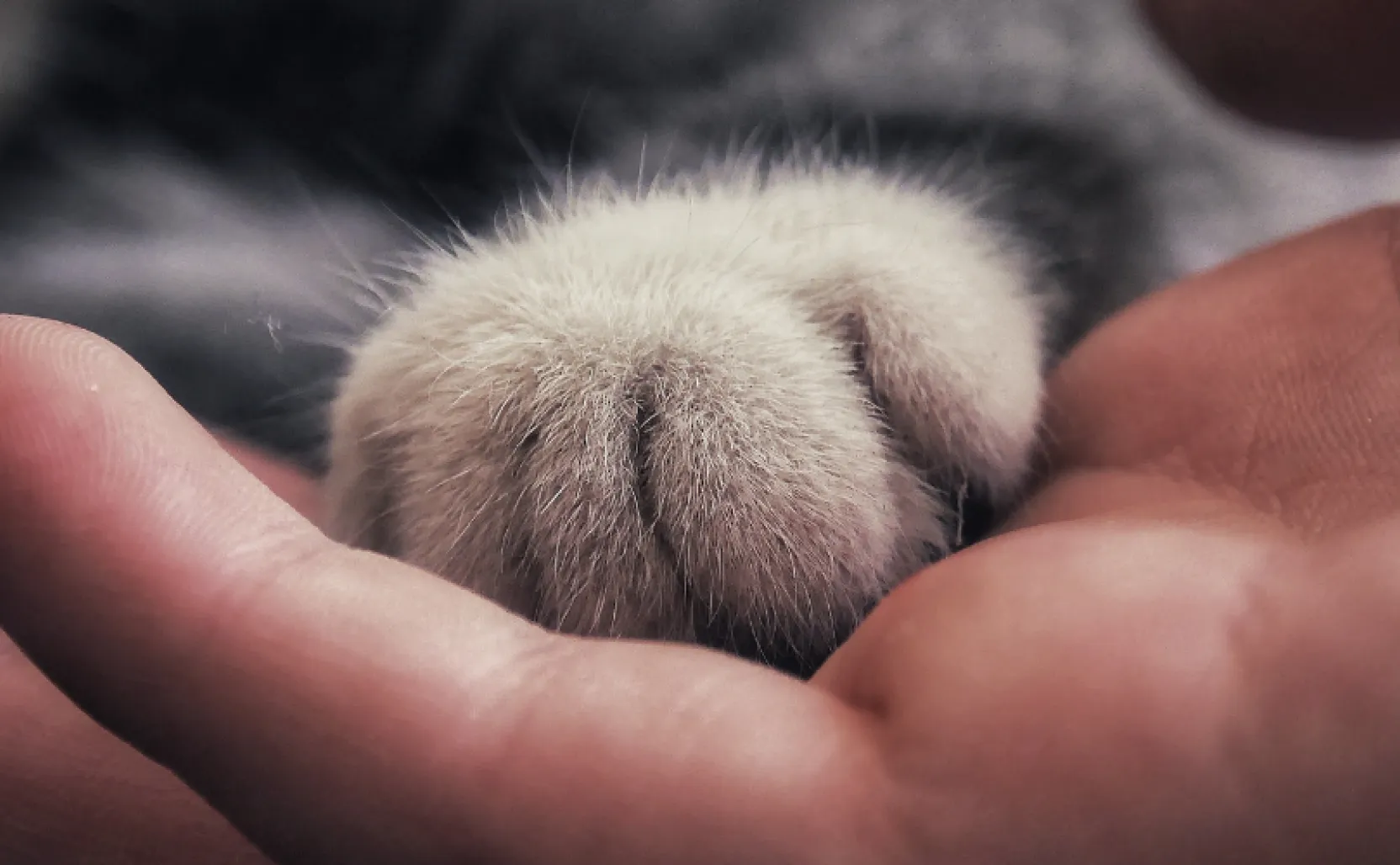 Working together to help pets in LA.
We appreciate our beloved partners. It is with their help that we may continue to love and care for the animals of Los Angeles.
New Hope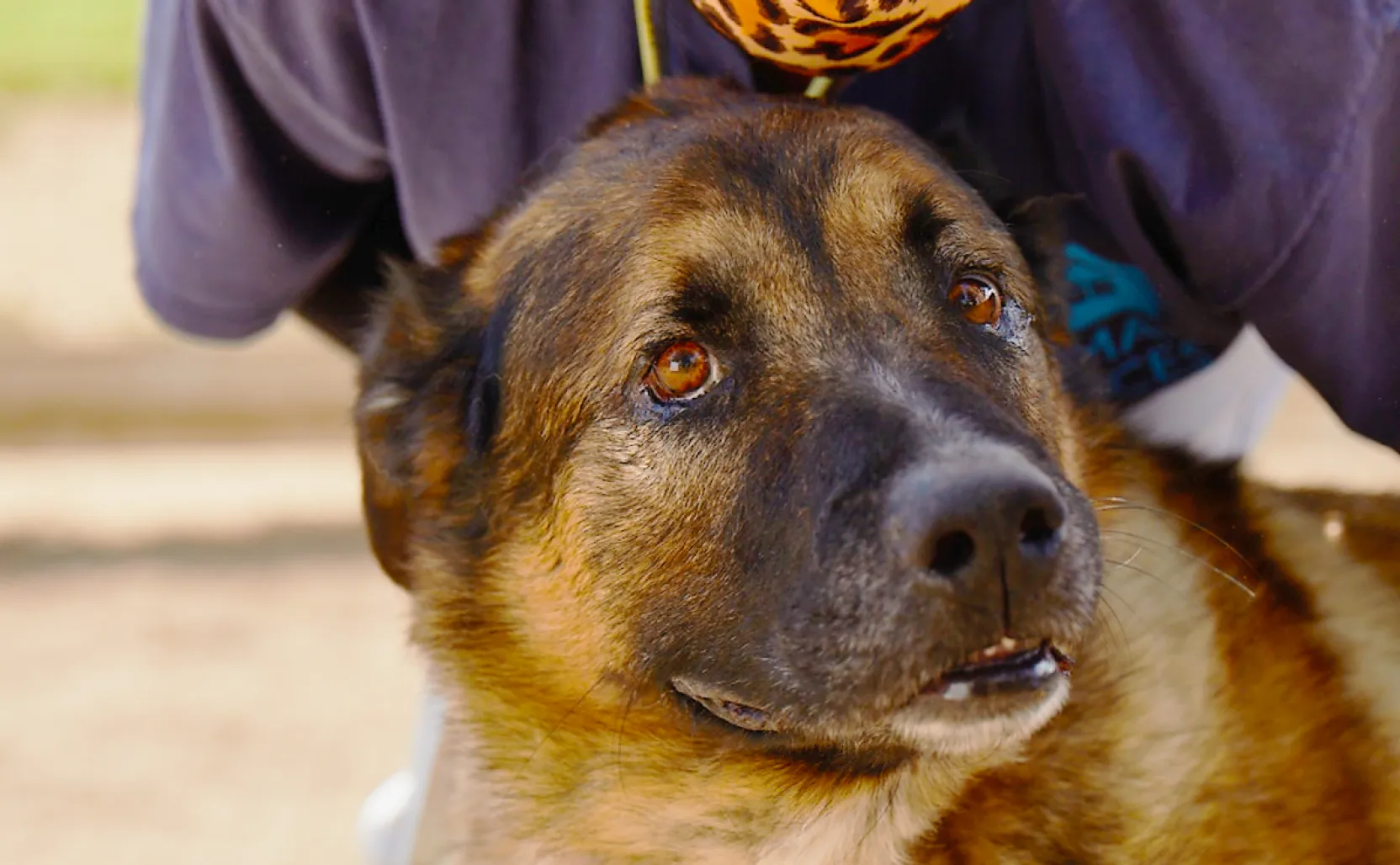 New Hope Partners Helping Los Angeles Shelter Animals
New Hope partners are private nonprofit animal rescue organizations that work
with us to save the lives of our most vulnerable animals.

The New Hope Program was implemented to eliminate obstacles that might
prevent saving the lives of the animals most at risk of euthanasia due to
behavioral or medical conditions.

These animals are placed on our New Hope Alert lists after which all adoption
and microchip fees are reduced or waived for our New Hope Partners.
New Hope Alerted Animals
The following New Hope Alert links are updated continuously: 
FAS Alert
Animals on FAS Alert have been observed as having a high level of fear, anxiety, and stress (FAS) in the shelter environment and need to leave the shelter for a more suitable home as soon as possible.
Cats  Dogs  Rabbits
Blue Alert
Animals on Blue Alert have a treatable medical condition that is too severe to be cared for in a shelter. These animals need adoption and private medical care.
Cats  Dogs  Rabbits
Yellow Alert
Animals on Yellow Alert have been observed as having escalating levels of fear, anxiety, and stress (FAS) or exhibiting behavior which poses a safety concern.
Cats  Dogs  Rabbits
Red Alert
Animals on Red Alert need immediate adoption as they are in danger of being euthanized.
Cats  Dogs  Rabbits
More Information
Want more information on the New Hope Program?
Click on the following links:
If you have any questions, need additional information or are interested in becoming a New Hope Partner, please contact the New Hope Program Manager at ani.newhope@lacity.org or at:
Attn: Laura Dunlap
Los Angeles Animal Services
221 N. Figueroa St., Suite 600
Los Angeles, CA 90012
Office: (213) 482-9558
Fax: (213) 482-9511
Thank You to our Partners