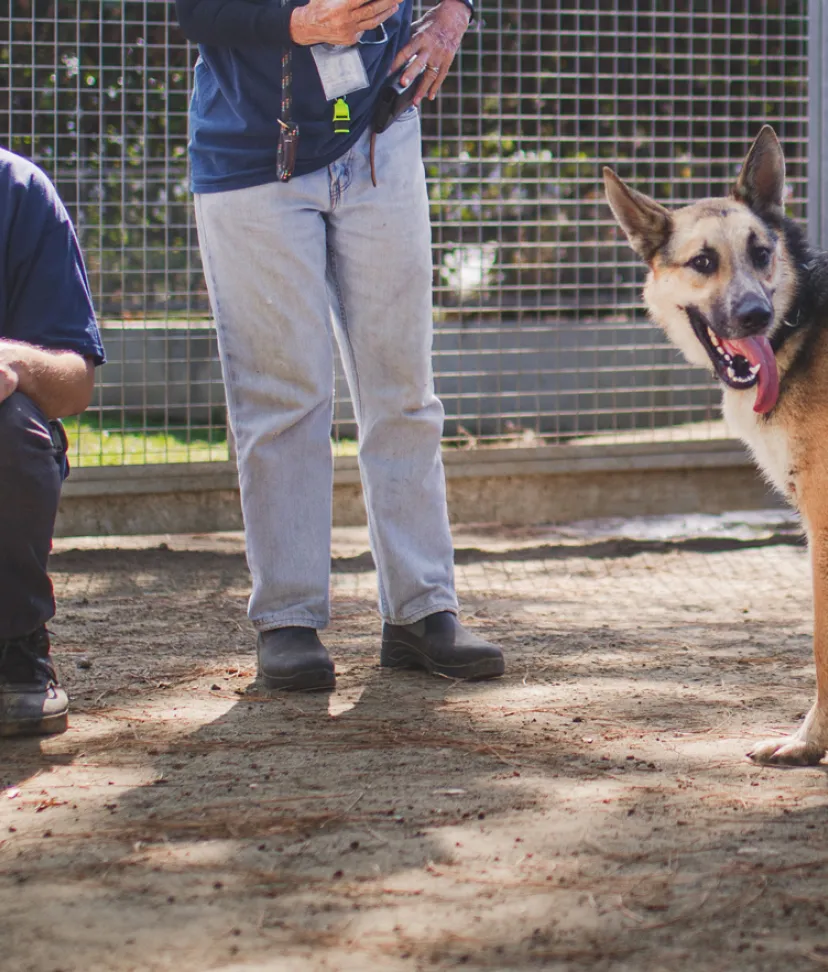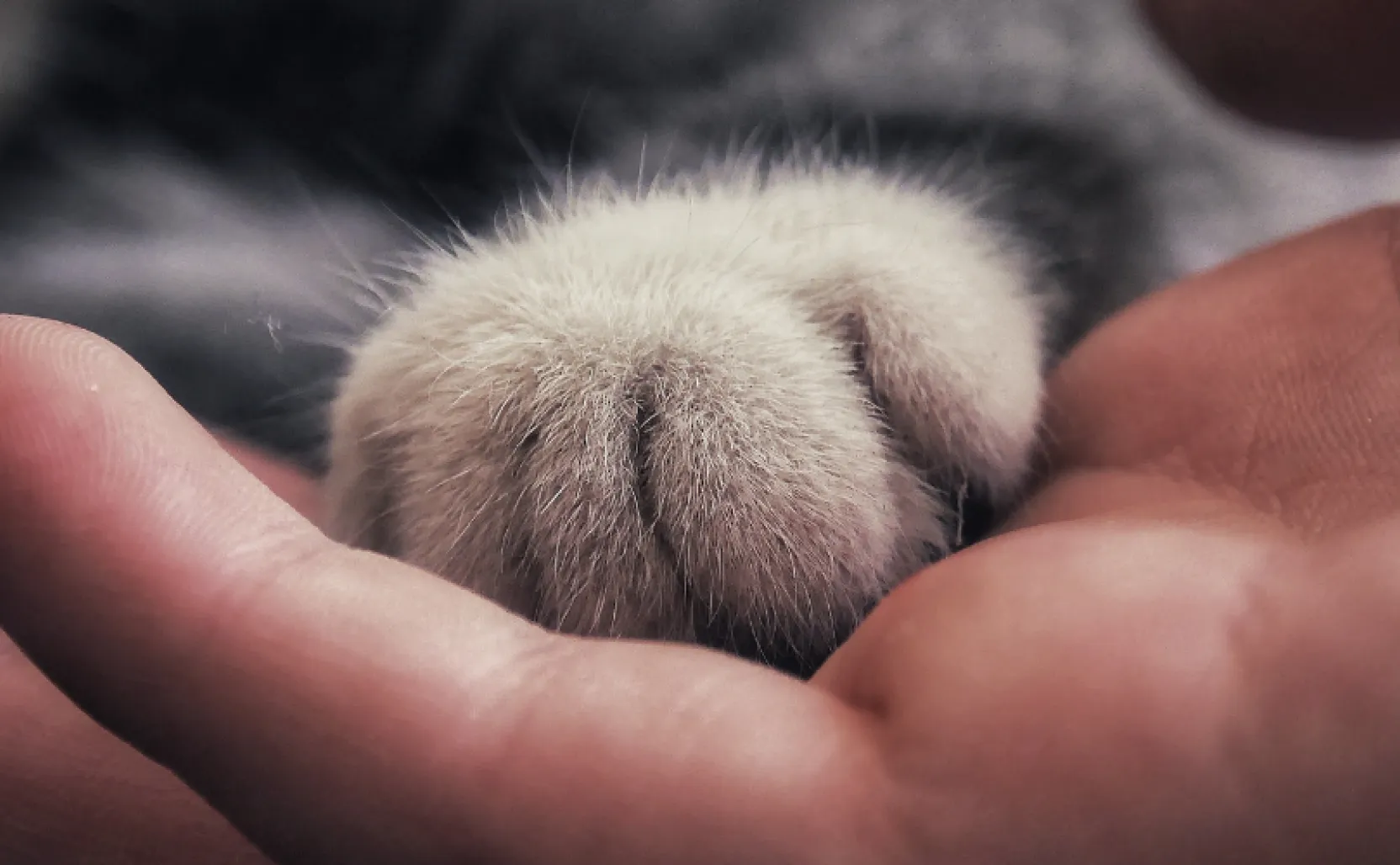 Thank You!
We appreciate our beloved partners. It is with their help that we may continue to love and care for the animals of Los Angeles.
New Hope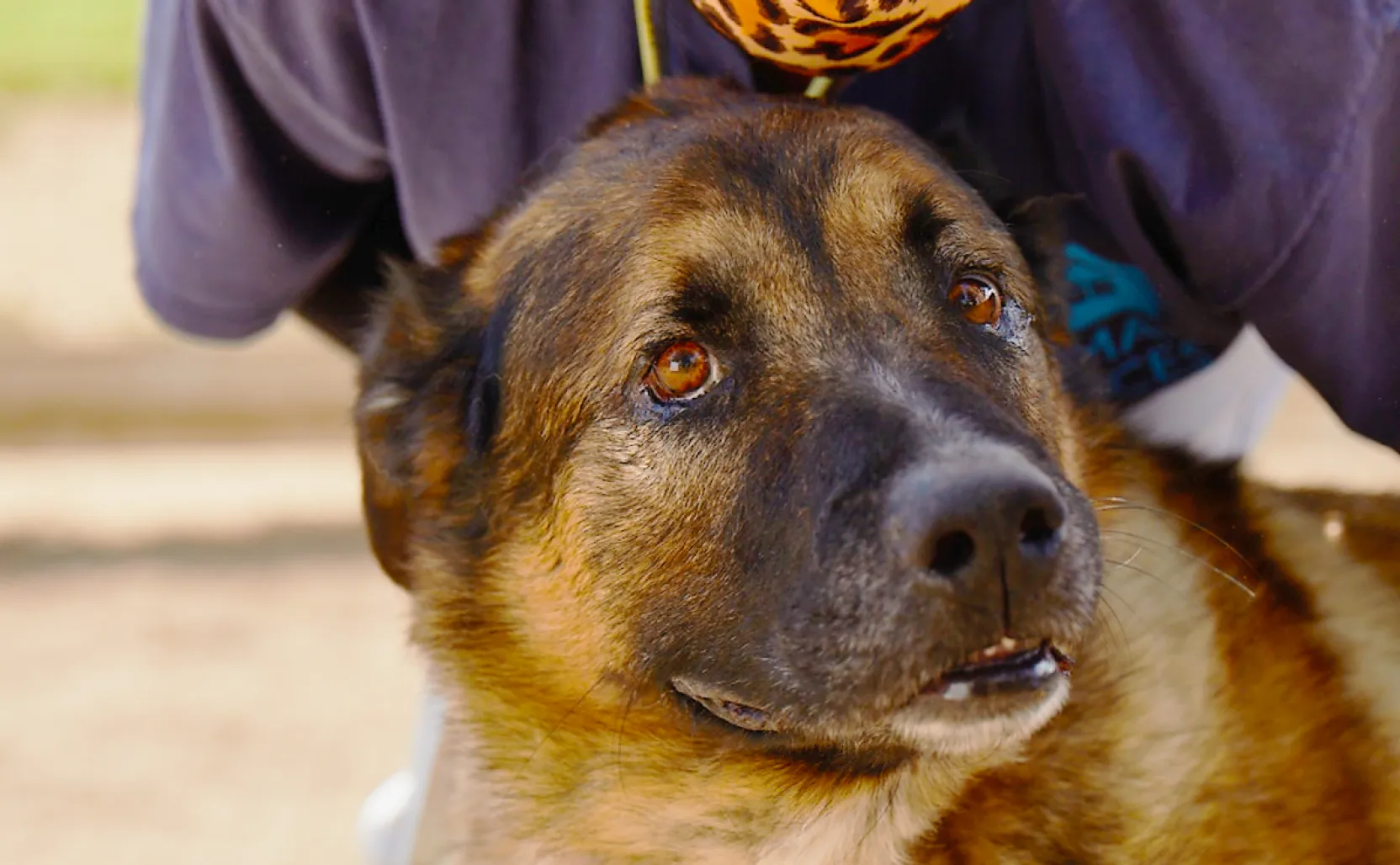 New Hope Partners Helping Los Angeles Shelter Animals
The New Hope Program was implemented to eliminate obstacles that might prevent saving the lives of the animals most at risk of euthanasia due to space or treatable conditions.
These animals are placed on the New Hope Alert list which waives of all adoption and microchip fees for our New Hope Partners.
We partner with private nonprofit organizations that raise money to carry out their mission to save the lives of our most vulnerable animals. Our New Hope Partners are not limited to selecting animals only from the New Hope Alert.
New Hope Alerted Animals
The following New Hope Alert links are updated continuously: 
FAS Alert
Animals on FAS Alert have been observed as having a high level of fear, anxiety, and stress (FAS) in the shelter environment and need to leave the shelter for a more suitable home as soon as possible.
Cats  Dogs  Rabbits
Blue Alert
Animals on Blue Alert have a treatable medical condition that is too severe to be cared for in a shelter. These animals need adoption and private medical care.
Cats  Dogs  Rabbits
Red Alert
Animals on Red Alert need immediate adoption as they are in danger of being euthanized after 48 hours of being placed on this list. This list is not eligible for IPs.
Cats  Dogs  Rabbits