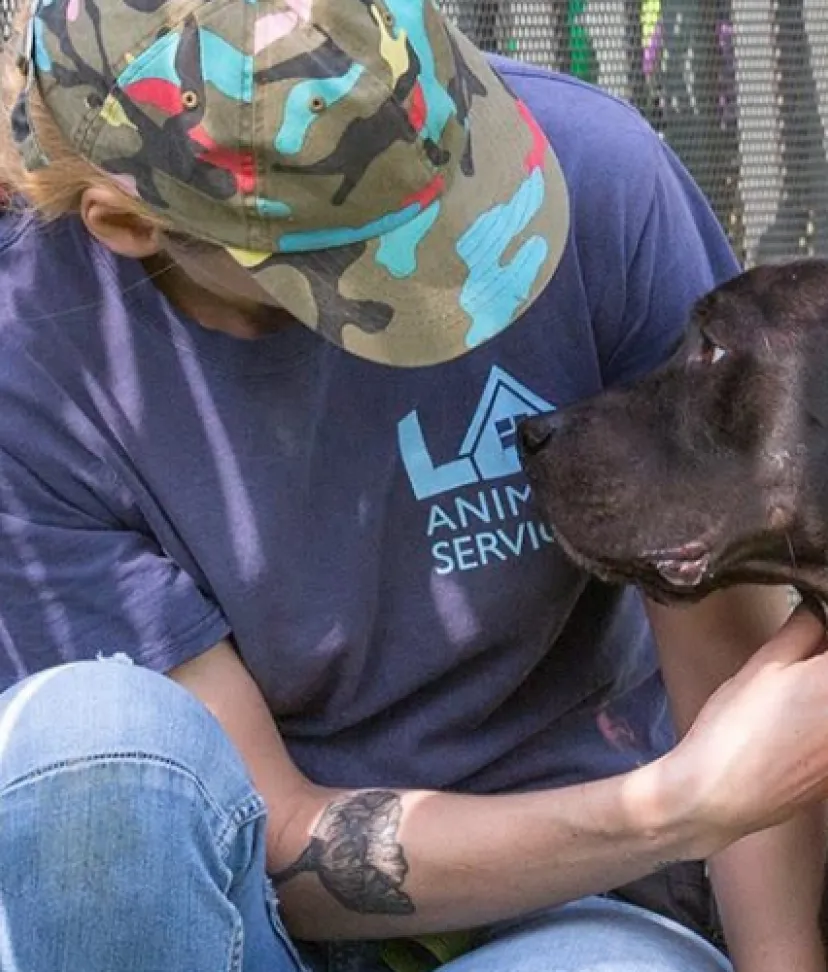 Do You...
Love and enjoy working with animals?
Like meeting people?
Enjoy helping people with family planning (adding a pet to the family tree)?
Want to stop animal abuse, cruelty and neglect?
Believe in community outreach to stop pet overpopulation?
Support pet adoption, and spaying & neutering?
Are a team player, friendly, outgoing and responsible?