Contract Opportunities (RFP, RFQ, etc.)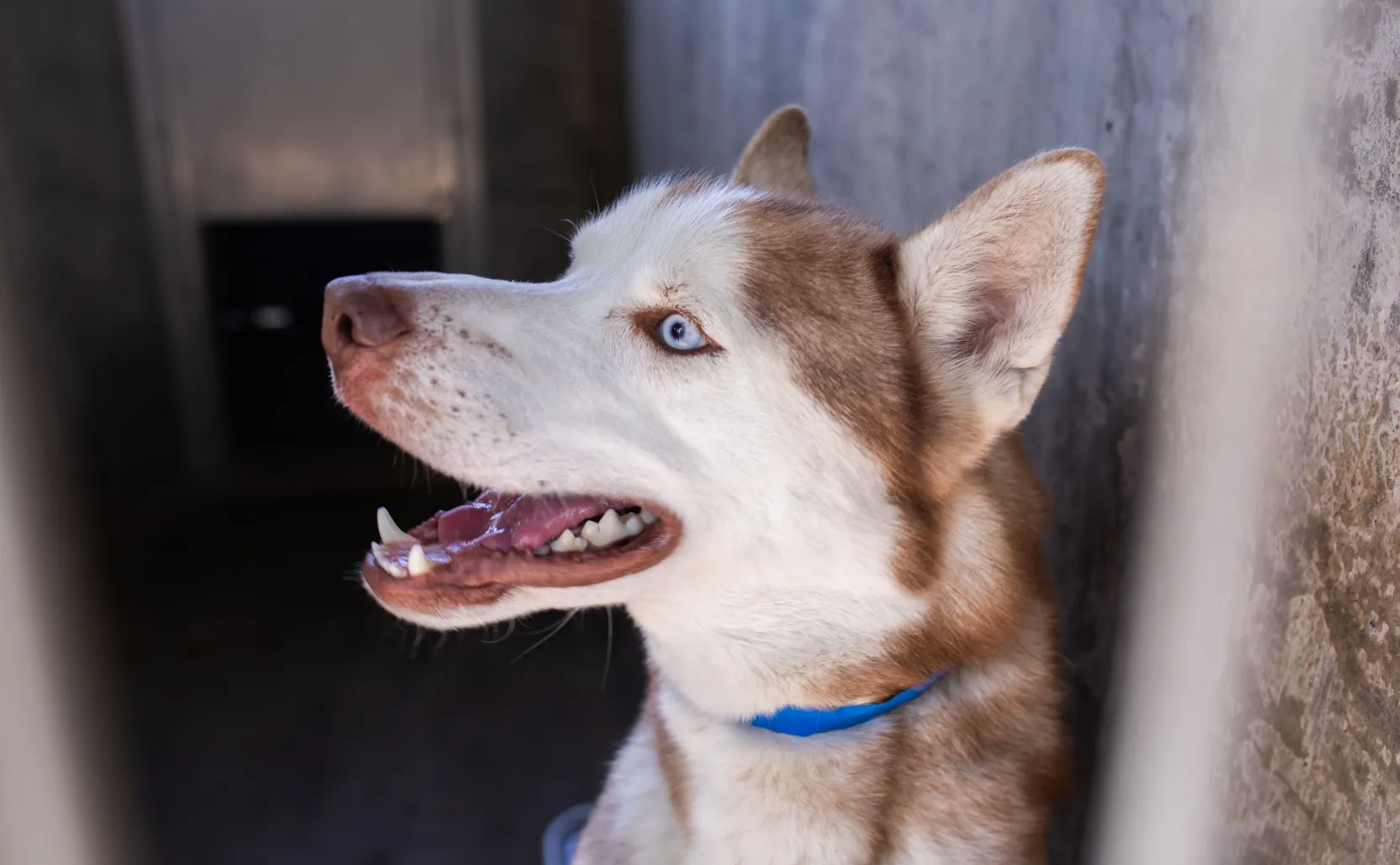 How to Work With Us
LA Animal Services (LAAS) occasionally seeks private entities to enhance its services through contracting opportunities. These types of opportunities may be advertised as Requests for Proposals (RFP), Requests for Qualifications (RFQ), etc.
Contract opportunities are advertised through the Regional Alliance Marketplace for Procurement (RAMP) at https://www.rampla.org/s/. Entities interested in applying for advertised contracted services must register with RAMP to be notified when an opportunity becomes available and to obtain instructions and information regarding submitting a proposal.
Open Opportunities
PROGRAMS AND SERVICES AT THE JEFFERSON PARK ANIMAL SHELTER
Adoption Services, Low Cost Spay/Neuter Surgeries, Low Cost Veterinary Services,
Licensing, Educational Outreach, Facility Maintenance
Release Date: January 30, 2023
NAICS Codes: 541940, 812910, 813312, 712130, 712190, 813319, 813410, 813920, 813990,
541990, 812990, 922190
*Support Services may include, but are not limited to, miscellaneous veterinary services, such as,
providing vaccinations, microchipping, etc.
Coming Soon
SPECIALIZED TRAINING AND ENRICHMENT FOR BEHAVIORALLY CHALLENGING DOGS
Release Date: Soon - Check here for updates
RAMP ID: 208128
NAICS Codes: 541940, 541990, 812910, 813312, 813319
RAMP Tips:
If your company is interested in receiving updates for any future LAAS contract opportunities listed above, be sure to set up your RAMP account and/or update your company's "My Business Profile" with the NAICS codes appropriate to the above listed opportunities. This will facilitate the distribution of automatically generated notifications, which are emailed to the Administrator of the account whose company's NAICS interest codes match the NAICS interest codes for an opportunity. It is also vital to ensure the contact information associated with the Administrator account you create is one that is kept current so that announcements are not missed.
To update your company's "My Business Profile," click on this link for instructions:
https://www.rampla.org/resource/1645234648000/RAMP_Adding_NAICS_Interest_Codes_and_Licenses
To perform a search at RAMP for all LAAS opportunities:
Go To: https://www.rampla.org/s/
Click On: "Search For Opportunities"
(located in the page header or click here: https://www.rampla.org/s/opportunities)
Click In "Organization" category
Type: Animal Services
The system will automatically generate a list of LAAS bid opportunities to the right of the search fields.