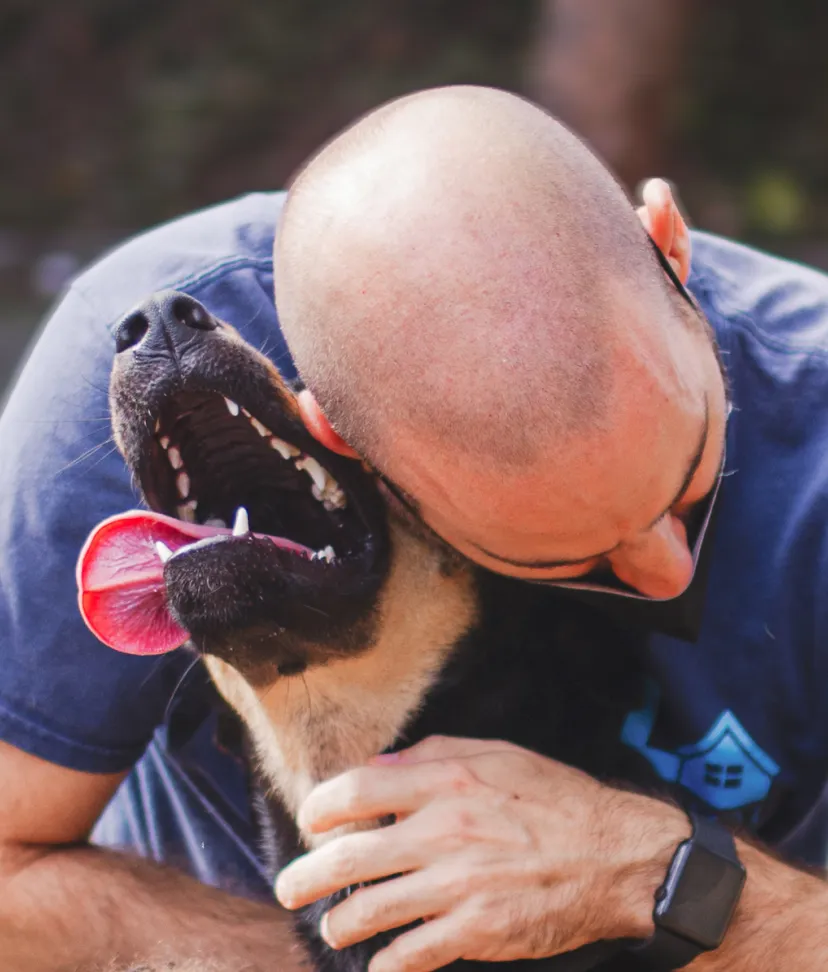 Join LA City Pets Share Squad
The Share Squad is a group of people that help get the word out about caring for LA's animals. They play a critical role in helping animals find homes and educating the community on how to keep animals safe and healthy.
The Share Squad has the potential to help DOUBLE the number of people in LA that learn about adoptable pets, take action, and are heroes to LA's animals. 
Together, we can make a difference for all animals.
Being a part of the Share Squad is easy:
You can participate any time that works for you - think of it as helping out virtually.
Every two weeks we'll send you critical action items: pets in need of adoption, animal safety information, or news. You pick what actions you want to take and if you want to share with a few friends, your whole social media network, or your whole neighborhood.
We'll report back on the impact you're having.