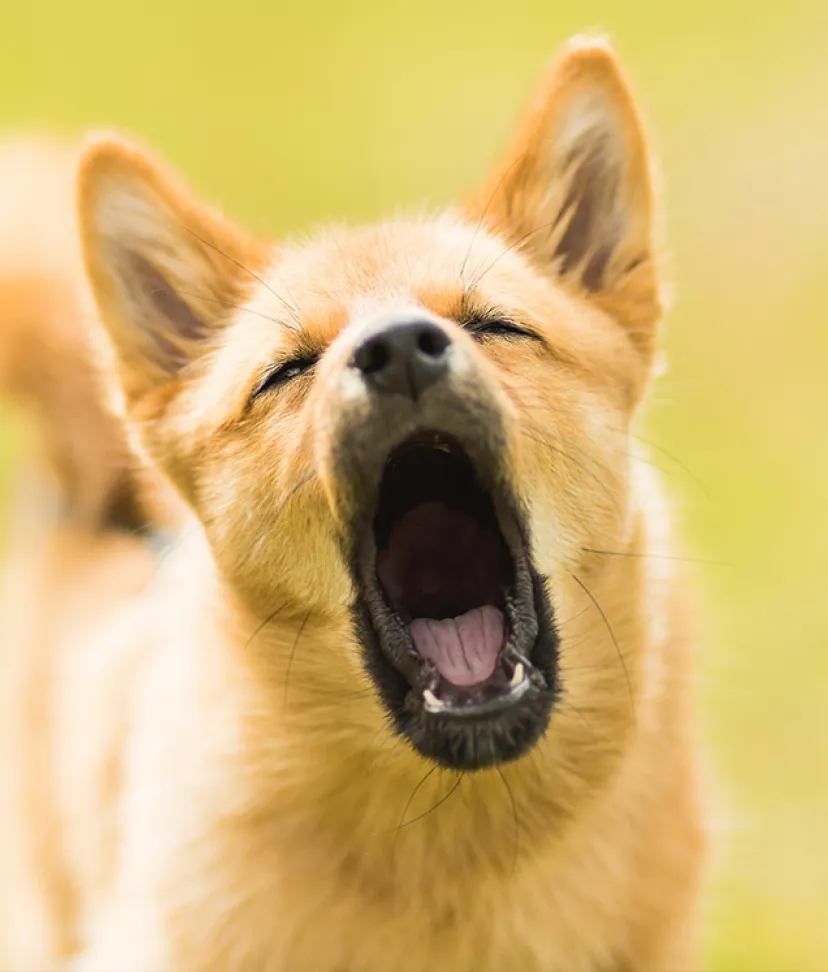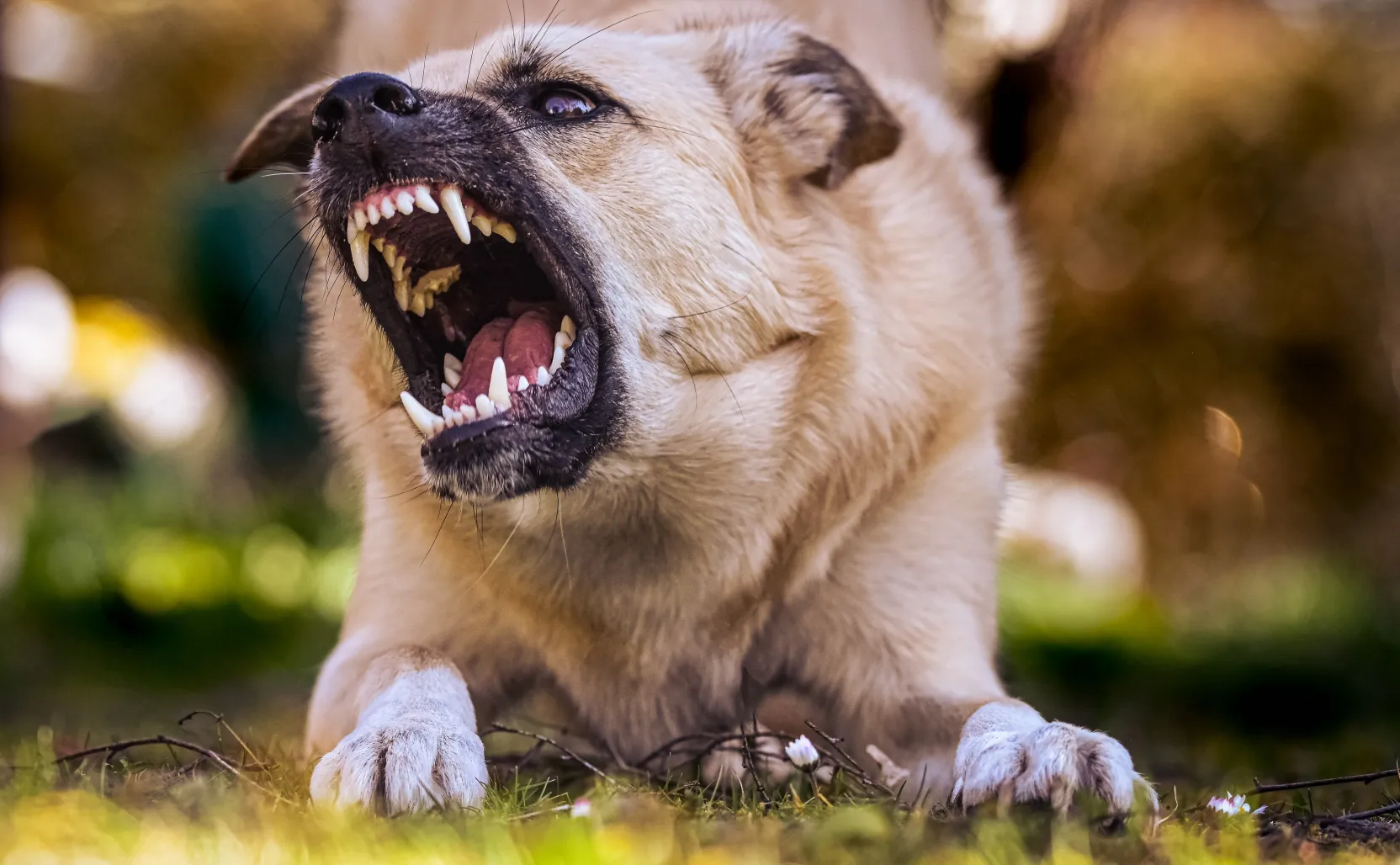 While it remains the mission of LA Animal Services to promote and protect the health, safety and welfare of animals, at the same time, it is just as essential that we do the same for people. A dangerous animal is a threat to both people and other animals.
An animal may be considered dangerous if it has attacked a person or if it has attacked another animal. Our Animal Control Officers will respond and investigate reports of menacing behavior, to determine if the animal is a threat. If found dangerous, the animal may be impounded for further observation.
Help us address aggressive dog problems and maintain safe neighborhoods. Report ALL dangerous animals to your nearest shelter.
In July of 1987, the City of Los Angeles enacted ordinances (LAMC 53.18.5, 53.34.4, 53.63) which authorized the Department of Animal Services to conduct administrative hearings.
Administrative Hearings for Barking Dogs and Dangerous Animals
If the problems are not resolved through the Department's complaint process, the complaint may be referred to an Administrative Hearing, the final mechanism for members of the public wishing to resolve issues involving excessive barking and dangerous animals. An Administrative Hearing is a legal and formal process to resolve such issues. The program is designed to allow the Department to more effectively provide for the public health, safety, and welfare. In many instances, the Administrative Hearing program also enhances the care, protection, and quality of life for animals by regulating the manner in which the animals are to be maintained in this City.
Any additional questions may be directed to your nearest Los Angeles Animal Shelter.
This Administrative Hearing Procedure is available here.
Promote and Protect the Health, Safety and Welfare of Animals and People
The healthy, safety and welfare of animals and people may be threatened in other ways as well. It is vital to understand the issues and know how you can make a difference in our communities.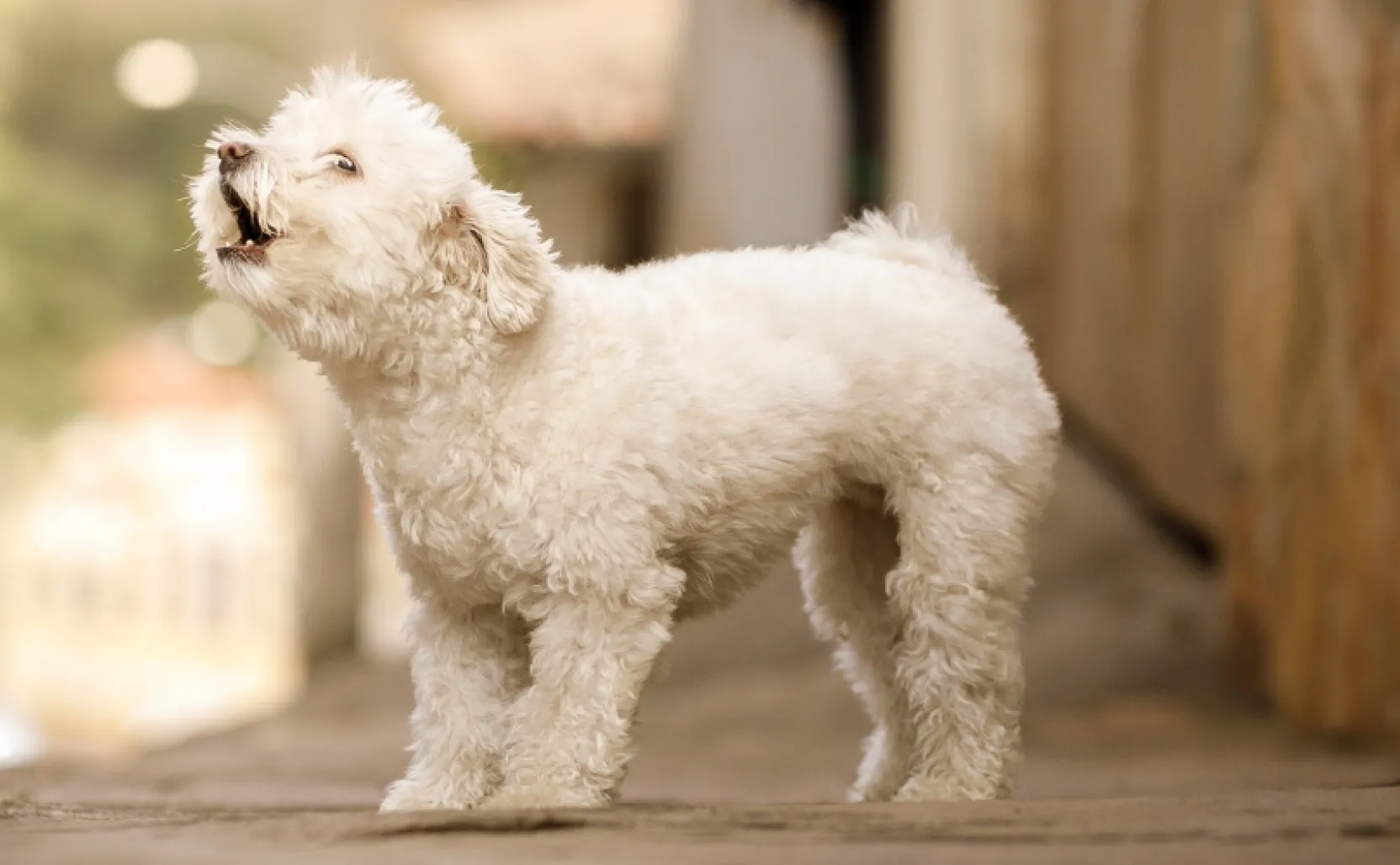 Excessive Noise
It is normal and reasonable for dogs to bark from time to time. However, continual barking for long periods of time is a sign that a dog has a problem that needs to be addressed. Excessive barking is typically a sign that a dog is in need of something. It may also unreasonably interfere with the lives of other members of the community. And when barking is classified as "excessive noise," it may be considered unlawful. 
Dog owners should understand the problem to help their pets and alleviate neighborhood tension. 
If continuous noise persists, residents may file a complaint with LA Animal Services. Complaints about excessive barking must be made in writing to the Department.
Visit Our Nuisance Barking Page For Details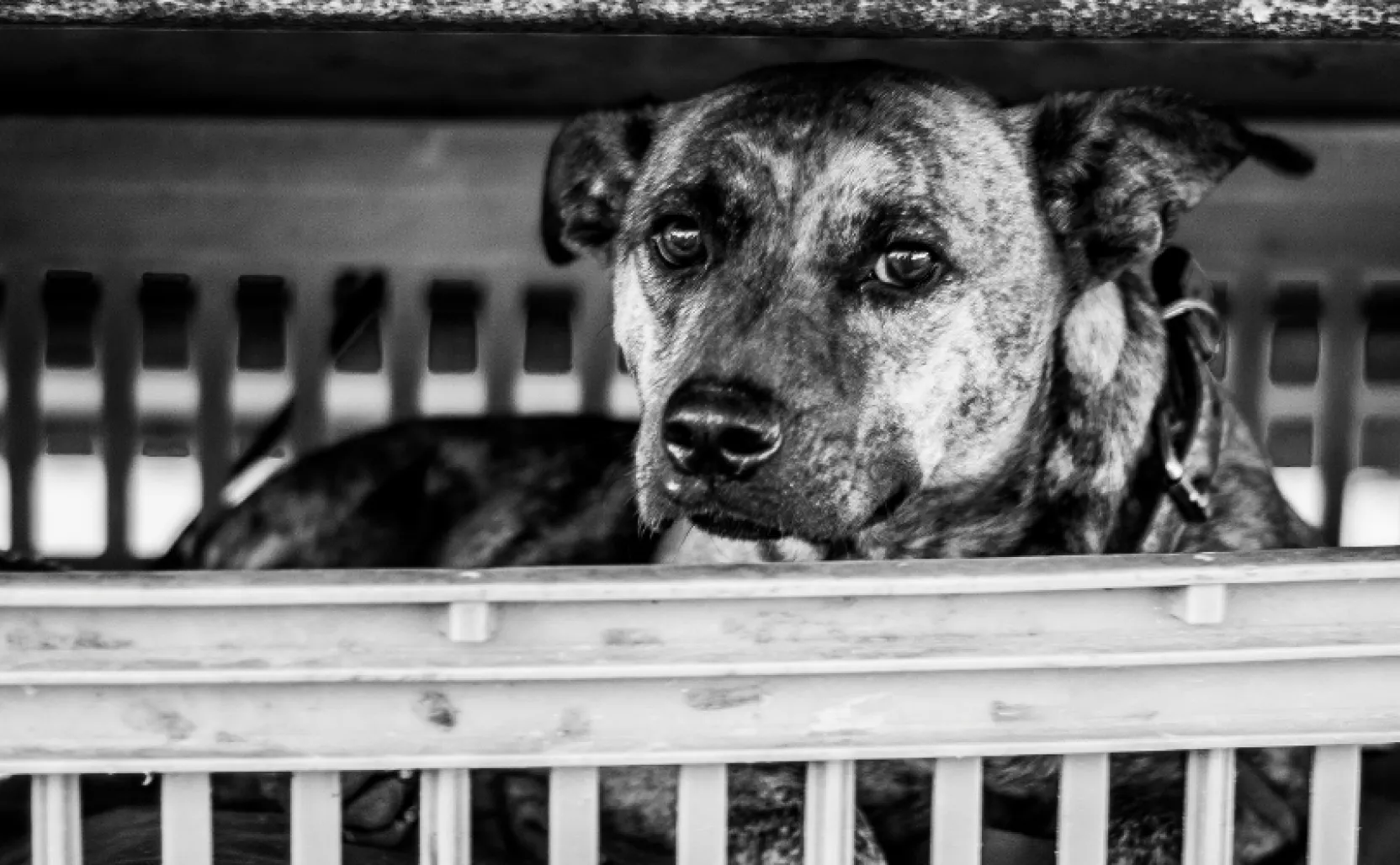 Animal Cruelty & Neglect
Animal cruelty is a serious offence. It may be inflicted in a wide variety of ways and rooted in a variety of causes. Inhumane treatment of animals is against the law and if prosecuted, one may be found guilty of a misdemeanor or felony. Our Animal Control Officers are trained to investigate each matter on a case-by-case basis. 
If you see, hear or know of anyone who is carrying out cruel acts on ANY animal, report them right away. You may do so anonymously.
Visit Our Animal Cruelty And Neglect Page For Details